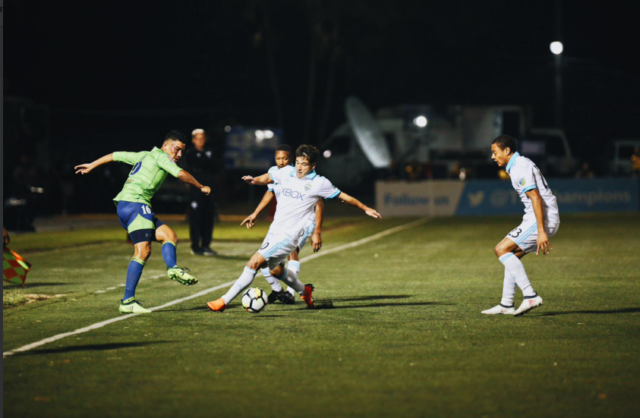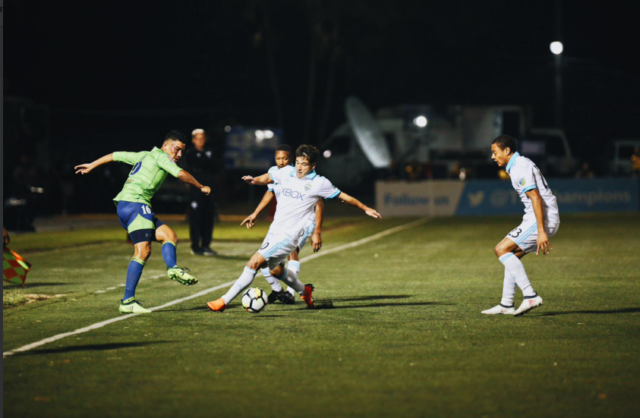 Worst result possible as Sounders drop CONCACAF play and lose Morris to injury
The Sounders lost 2-1 to Santa Teela FC in El Salvador Thursday and also lost Jordan Morris to injury. Things started off ok, as Nico Lodeiro scored a goal on a 45 yarder in the 15th minute, however, Jordan Morris was struck down with injury late in the game (83rd min).
15' GOALLLLLLL SOUNDERS!!!!

Nico Lodeiro one-times a loose ball home from 45 yards out. WOW!

1-0 | #SCCL2018 pic.twitter.com/5xl1dFXp7k

— Seattle Sounders FC (@SoundersFC) February 23, 2018
Because the Sounders had used all 3 substitutions, they were forced to play with just 10 players after they were behind 2-1. The Sounders, who are essentially in their MLS preseason, did not come to play and the rust of the offseason was apparent.
Leg 2 of the two-leg series will be played next Thursday, March 1 at @CenturyLink_Fld.

Tickets ➡️ https://t.co/Kag5iQi9nY

— Seattle Sounders FC (@SoundersFC) February 23, 2018
Feel free to comment below if you have something to say and be sure to join the SSU community by liking us at Facebook at SeattleSportsUnion.
Follow us during games on Twitter @SeattleSportsU and watch us Sundays at 8:00pm (PST) on YouTube, as we discuss all things Seattle sports.