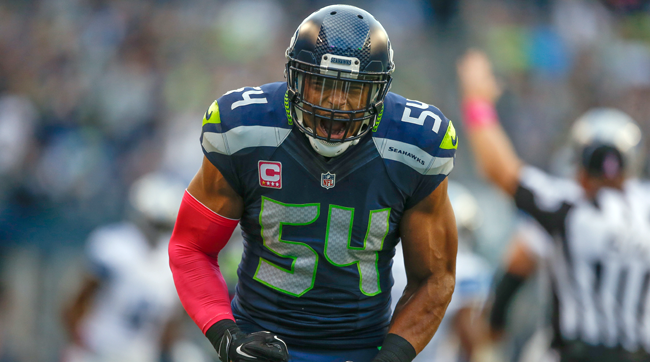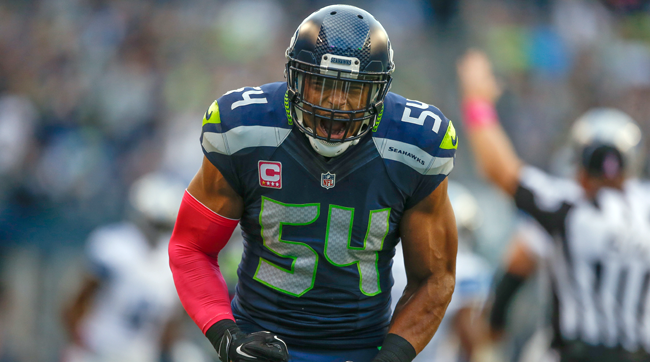 Wagner wins the Steve Largent Award
Seattle Seahawks middle linebacker Bobbby Wagner was named the 2017 Steve Largent Award winner. The Steve Largent Award is given annually to the Seahawk player who "best exemplifies the spirit, dedication, and integrity of former Seahawk wide receiver Steve Largent."
Wagner joins current Seahawks Russell Wilson, Earl Thomas, Kam Chancellor (x2), and Richard Sherman as winners of this award. The recognition comes on the heels of earning a 1st team Pro Bowl selection and a 1st All-Pro honor.
Wagner had 1.5 sacks, 12 tackles for a loss, and 2 interceptions. He has entered the conversation of NFL player of the year with his 130 total tackles (#4 in the NFL) and his 96 solo tackles (#1).
Feel free to comment below if you have something to say and be sure to join the SSU community by liking us at Facebook at SeattleSportsUnion.
Follow us during games on Twitter @SeattleSportsU and watch us Sundays at 8:00pm (PST) on YouTube, as we discuss all things Seattle sports.