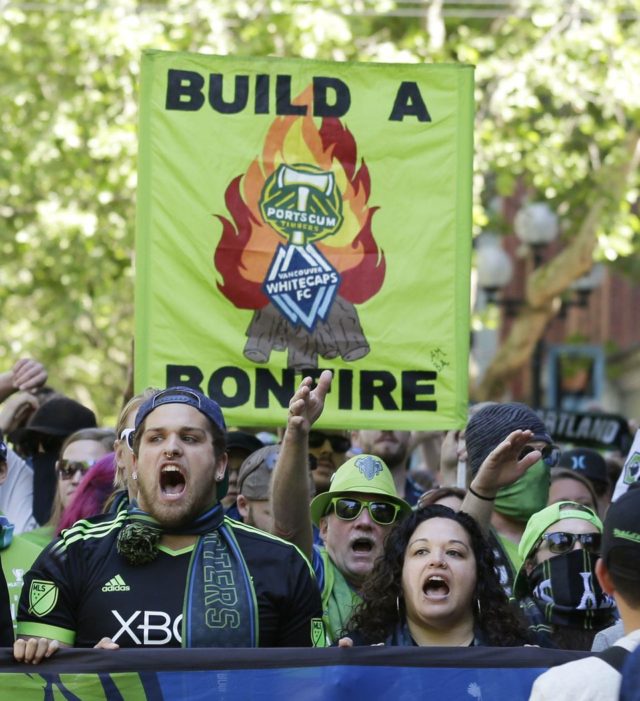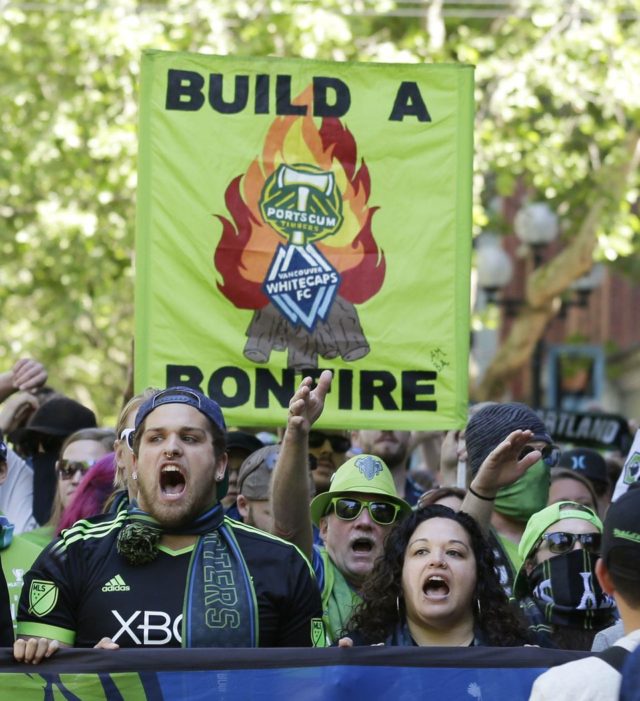 The Cascadia war would spill over to US Open Cup play as the Seattle Sounders hosted the rival Portland Timbers at Starfire Stadium. The Sounders would win the game with the help of an Aaron Kovar goal in the third minute.  In the 2nd half, Zach Mathers converts a penalty kick in the 55th minute, after Andre Lewis is called for a hand ball in the box helping cement a win over the Timbers yet by a score of 2-1.
Long-delayed, much-anticipated look at @aokovar's opening goal! pic.twitter.com/afif5BoyAv

— Sounders Matchday (@LIVESounders) June 14, 2017
Feel free to comment below if you have something to say and be sure to join the SSU community by liking us at Facebook at SeattleSportsUnion.
Follow us during games on Twitter @SeattleSportsU and watch us Sundays at 8:00pm (PST) on YouTube, as we discuss all things Seattle sports.