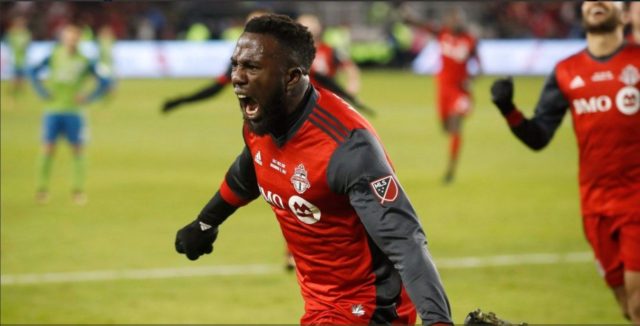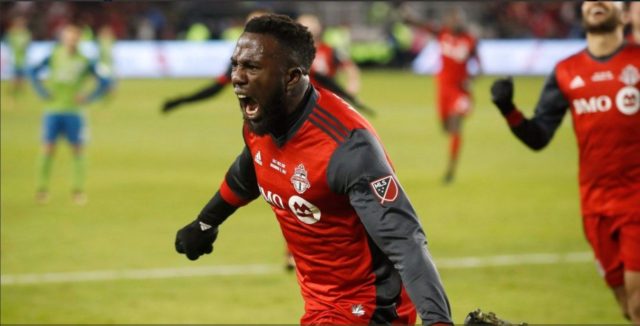 Toronto takes the MLS Cup from Seattle, win 2-0
Toronto FC showed why they were the class of the MLS all season long having won the Supporter's Shield, Voyager's Cup, and now the MLS Cup with a 2-0 win over the Seattle Sounders. Toronto avenged a loss in last year's MLS Cup where they lost to the Seattle in penalty kicks.
Like last year, Toronto showed to be superior team in regulation last year as the Sounders failed to get a single shot on target; however, a super natural performance by goalie Stefan Frei kept the Reds off the board. This year an even more powerful Toronto attack got off 22 shots with 11 on target. The 1st goal would come in the 67th minute from Jozy Altidore.
The lead would force the sounders to change their strategy and go on the attack for the remainder of the game. Unlike last year's game, the Sounders did get 2 shots on target (as opposed to zeros last year), but it didn't make much difference as Toronto played a relatively mistake free game on defense consistently disrupting attacks before they even got to the box.
https://twitter.com/AustonGoatthews/status/939706663505944576
Feel free to comment below if you have something to say and be sure to join the SSU community by liking us at Facebook at SeattleSportsUnion.
Follow us during games on Twitter @SeattleSportsU and watch us Sundays at 8:00pm (PST) on YouTube, as we discuss all things Seattle sports.