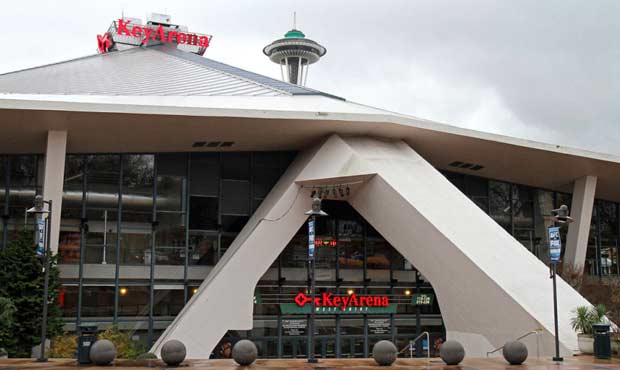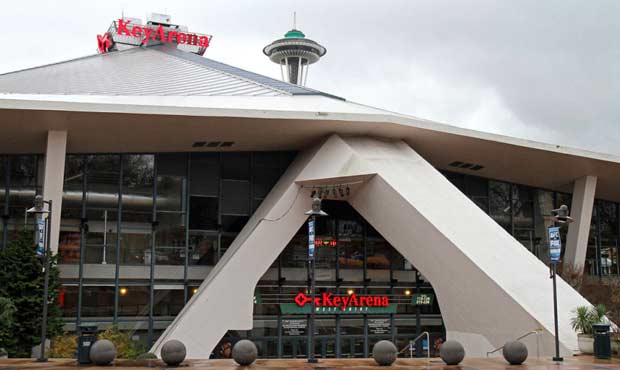 The bid is in, OVG commits to buy an NHL expansion franchise
David Bonderman and filmmaker Jerry Bruckheimer, submitted the expansion application and $10 million filing fee for an NHL team. The Oak View Group members bid officially starts the process to bring professional hockey to Seattle for the 1st time in almost 100 years.
BIG NEWS. Expect season ticket drive next. #NHL #Seattle https://t.co/GqpQjWDWQu

— Aaron Levine (@AaronQ13Fox) February 14, 2018
OVG CEO Tim Leiweke going as far as asking Seattle to hold him accountable.
"If we don't have a franchise a year from now, they should take me and put me on top of that arena and while they start tearing that arena down, they should let me dive into the middle of the rubble because I haven't done my job," said Leiweke this week.
The NHL Board of Governors, voted to accept an application for an expansion team in Seattle last Thursday. If approved, Seattle could become the 32nd team in the league. It will come at a hefty cost, one that comes close to a $650 million dollar price tag for the potential ownership group.
"That doesn't mean we have granted an expansion team," commissioner Gary Bettman said last month. "We have agreed as a league to take and consider an expansion application and to let them run in the next few months a season-ticket drive."
Feel free to comment below if you have something to say and be sure to join the SSU community by liking us at Facebook at SeattleSportsUnion.
Follow us during games on Twitter @SeattleSportsU and watch us Sundays at 8:00pm (PST) on YouTube, as we discuss all things Seattle sports.