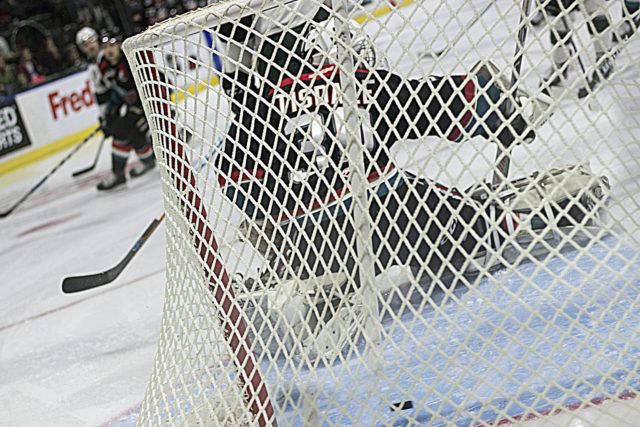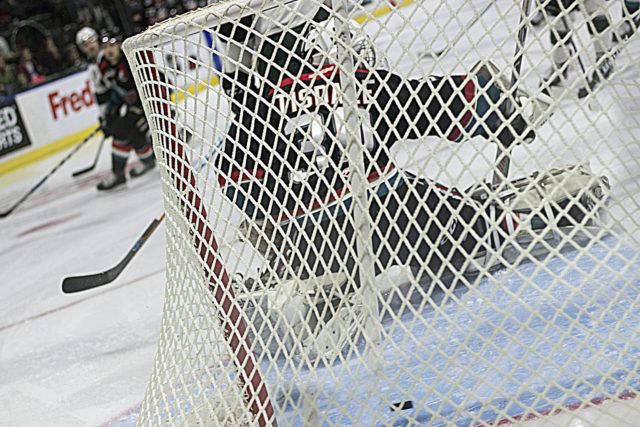 Silvertips vanquish Rockets on Star Wars night
The Everett Silvertips bludgeoned the Kelowna Rockets 8-2 Saturday night during Star Wars appreciation night. Patrick Bajkov had a hat trick, moving  him to just 1 goal of the career goals record for the Silvertips, held by Tyler Maxwell. Not to be outdone,  Carter Hart's 23 saves, moved him within a victory of tying Leland Irving's franchise high.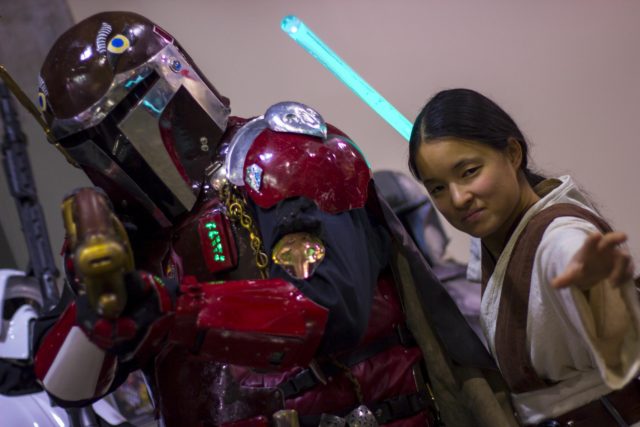 A raucous crowd of 6,758 attended to see this beatdown and to enjoy Star Wars night. The local 501st Legion were in attendance to take pictures with Star Wars fans and enjoy a ride in the "Fanboni." The 501st are a cos-play group who specializes in Star Wars themed costumes and everywhere you looked they were a huge hit.
Feel free to comment below if you have something to say and be sure to join the SSU community by liking us at Facebook at SeattleSportsUnion.
Follow us during games on Twitter @SeattleSportsU and watch us Sundays at 8:00pm (PST) on YouTube, as we discuss all things Seattle sports.