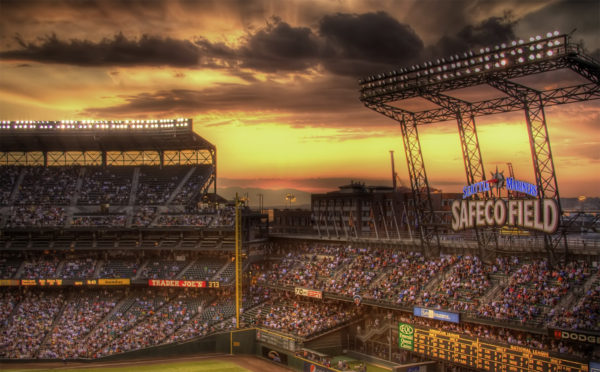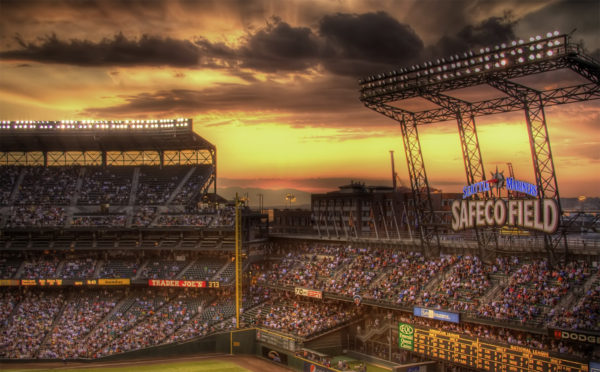 Well the confetti has all been cleaned up, and the Chicago Cubs are the World Champions. I'm still trying to process that statement. The Chicago Cubs have won the World Series in this century. Wow. All credit to the Cubs and Theo Epstein for building an impressive team and perennial contender. They should be proud of their accomplishments and deserve every moment in the spotlight. But now comes the fun part…the chaos leading into and during the winter meetings!
In a flurry of moves that clearly showed GM Jerry Dipoto was barely holding back during the playoffs grace period (MLB requires no moves be made to distract attention from the Series), the Mariners are already in offseason mode. Gone are Nori Aoki, Charlie Furbush, Adrian Sampson, Steve Clevenger, Chris Iannetta and Vidal Nuno along with some minor leaguers.
Clevenger was pretty much as good as fired last year due to some social media comments that the club and most of Seattle found offensive, so that was no surprise. Charlie Furbush will miss most if not all of 2017, so that's really no surprise either. As for Aoki, he had a good second half, but it's obvious he wasn't a good fit for the team.
The key move here was Nuno, who was swapped to the Dodgers in exchange for our new 2nd catcher in Carlos Ruiz. Ruiz is an extremely talented veteran who can offer some mentor-ship to Mike Zunino along with carrying his own weight at the plate (something most M's catchers have failed to do for years). I like this trade, as it deals essentially a long reliever for important depth at a position we needed that couldn't be addressed in free agency. The relief pitcher market in free agency is amazingly deep this year, but the catcher options are slim. Dipoto made a great swap here that will really help the 2017 Mariners succeed at little cost.
The other immediate news is some encouraging comments made by the new ownership group. New owner John Stanton told Ryan Divish of the Seattle times some interesting things. "If Jerry came to us and said there was the one piece that I think we needed to be successful, I think we'd go out and get it," said Stanton. "I just hate to lose," he added.
These comments are demonstrative of a complete culture change in Seattle at the top. Gone are the years of Howard Lincoln telling reporters that he didn't want to win the World Series, he just wanted to be competitive. I have to say, it's refreshing and wonderful to hear as a Seattle fan!
The MLB winter meetings take place December 4-8th this year, and if the past year has shown anything, Dipoto should be active. So it should be an interesting month to come for Mariners fans…Will we take a shot at some of the big names? We will see.
Stay tuned as winter coverage of the Mariners will bring along some interesting ideas and suggestions to Dipoto on how to build the roster. The entire baseball staff here will be providing some interesting suggestions and predictions for the coming season. Only 4 months to go!
Feel free to comment below if you have something to say and be sure to join the SSU community by liking us at Facebook at SeattleSportsUnion.
Follow us during games on Twitter @SeattleSportsU and watch us Sundays at 8:00pm (PST) on YouTube, as we discuss all things Seattle sports.