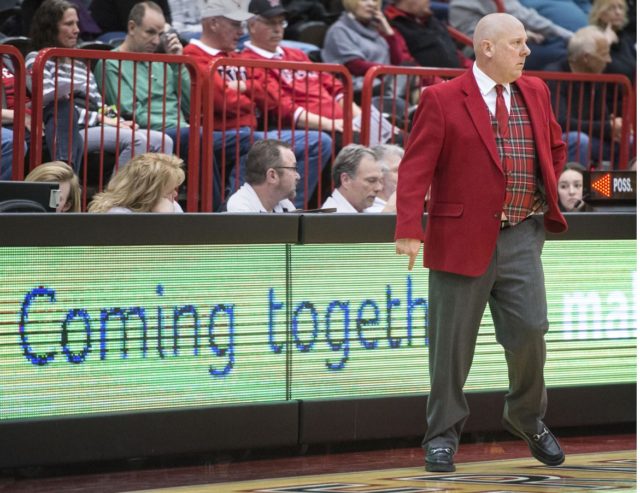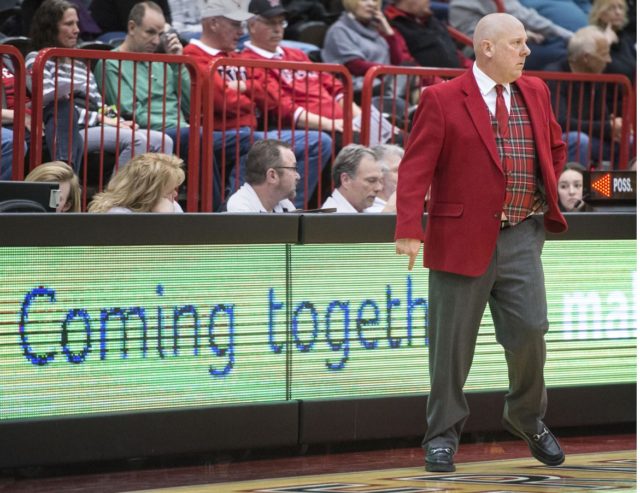 Redhawks Basketball: Seattle U hires EWU's Jim Hayford as men's basketball head coach
Seattle University recently said goodbye to Cameron Dollar and have replaced him with former Eastern Washington University head coach Jim Hayford. Hayford was one of the most successful head coaches in EWU history. he went 106-91 in 6 seasons. Most importantly he took Eastern to the NCAA tournament in 2015 and last year took EWU to a 22-12 record and 2nd place Big Sky finish. Over the course of the past three seasons, EWU posted its best stretch of basketball, winning 66 games (22 wins/season).
"I humbly move into this position with a desire to lead a championship program that graduates outstanding leaders," Hayford said in a statement. "The history of the basketball program here is rich and unique. We will work tirelessly to build a program that will return Seattle University to the NCAA Tournament."
Before EWU, Hayford was head coach at Division III Whitworth where he posted a 217-57 record (.791) during his 10 seasons.
Feel free to comment below if you have something to say and be sure to join the SSU community by liking us at Facebook at SeattleSportsUnion.
Follow us during games on Twitter @SeattleSportsU and watch us Sundays at 8:00pm (PST) on YouTube, as we discuss all things Seattle sports.