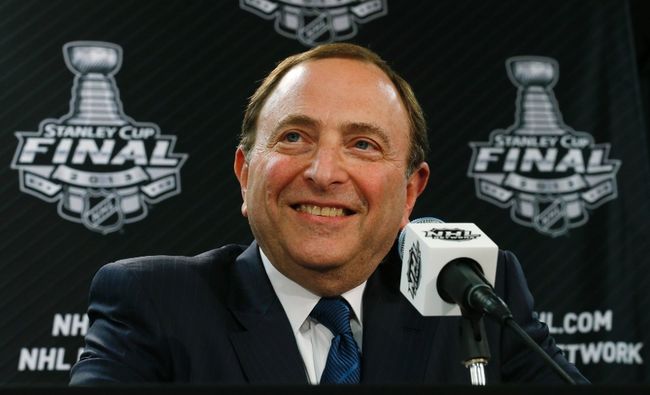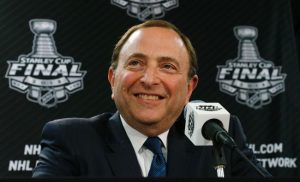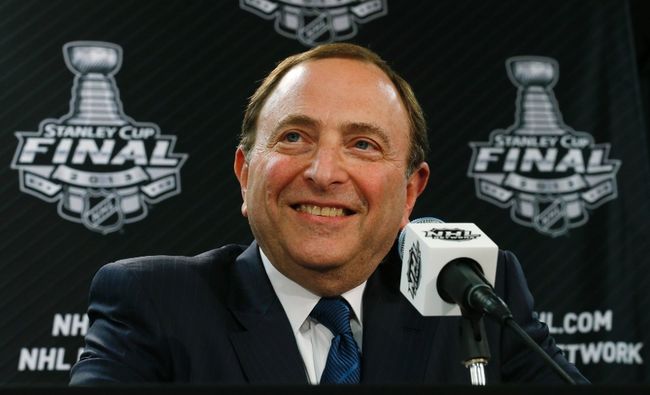 Seattleites had their hopes up for an ownership group to come forward and bid on an expansion team for the NHL.  Alas, none of the prospective ownership groups in Seattle, Tukwila, or Bellevue placed a bid on the July 20th deadline.
The NHL is not going to hope that a Seattle area group will get their act together, rather they are moving on with two cities who already have strong ownership groups and buildings available. Quebec City and Las Vegas will acquire the two expansion teams.
Ray Bartozek was the front runner for a bid in Tukwila. Unfortunately for him and local hockey fans, he and the city of Tukwila were not able to move quickly enough to push an agreement on a privately funded stadium; without a stadium deal, there was not enough security to warrant a bid.
The Victor Coleman's project to bring a team to the SoDo area also has run into roadblocks. Unable to rework the Memorandum of Understanding (for Chris Hansen's NBA plan) with Hansen and the city of Seattle, a bid from Coleman would have risky venture.
SSU's Take
It is no secret that Gary Betteman (NHL commissioner) wants a team in Seattle. Seattle is the 3rd largest city in North America without a team and the 2nd largest TV market without an NHL team.
When adding corporate support, from giants like Microsoft, Amazon.com, Alaska Airlines, Nordstroms, Expedia, etc.; the proximity to Canada; a vacuum of winter sports options; and a young affluent population with discretionary income Seattle should have been a lock for a team.
However, stadium fatigue and local governments who drag their feet seem to consistently derail opportunities. The best chance for getting a hockey team at this point are financially struggling teams such as the Arizona Coyotes or the Florida Panthers.
Unfortunately for Seattle sports fans, we are now stuck in the realm for Hockey that we are for Basketball.  For the next decade or so, Seattle will be used as a threat to other NHL cities.  Whenever an NHL city needs a new stadium or concessions, Seattle will be used as a threat for relocation.
Feel free to comment below if you have something to say and be sure to join the SSU community by liking us at Facebook at SeattleSportsUnion.
Follow us during games on Twitter @SeattleSportsU and watch us Sundays at 8:00pm (PST) on YouTube, as we discuss all things Seattle sports.