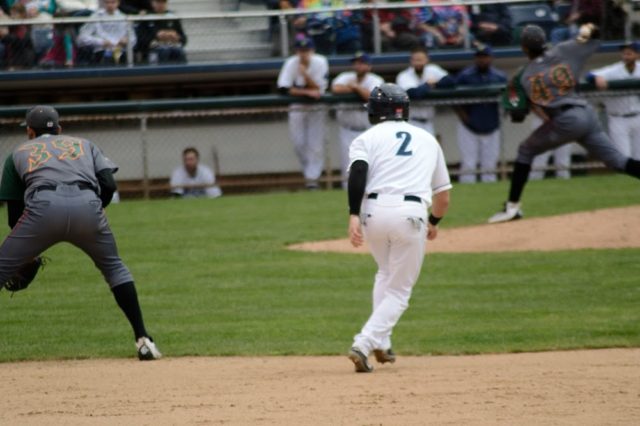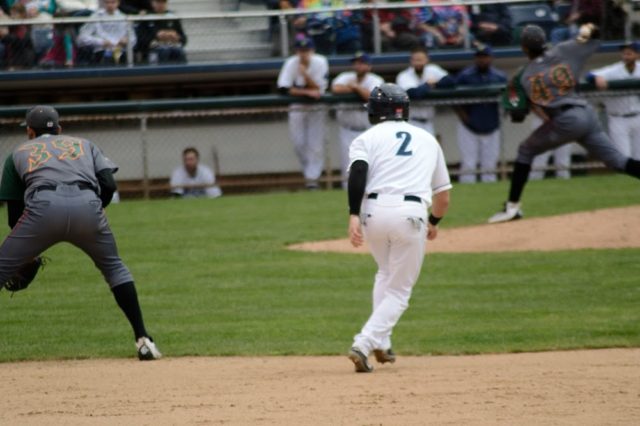 MLB to test new extra innings rules in Rookie league
For the traditionalist, the new extra innings rules are downright scary. Major League Baseball is to test out a new procedure, emulating the standards of international baseball. The MLB wil test a new rule this season in the Gulf Coast and Arizona Rookie Leagues that will see a runnr placed at 2nd base at the start of extra innings.
"Let's see what it looks like," said Joe Torre, the longtime major league manager who's now MLB's Chief Baseball Officer and a strong proponent of the testing. "It's not fun to watch when you go through your whole pitching staff and wind up bringing a utility infielder in to pitch. As much as it's nice to talk about being at an 18-inning game, it takes time.
"It's baseball. I'm just trying to get back to that, where this is the game that people come to watch. It doesn't mean you're going to score. You're just trying to play baseball."
The concept is to reduce games that drag out for hours in a game that many find very slow paced. The extra innings rule will take effect this summer in the Rookie Leagues and in the World Baseball Classic.
SSU's take
The 2016 World Series was one of the most exciting championships across all sports that we have ever seen. A 10 inning game 7 saw the Chicago Cubs defeat the Cleveland Indians in an epic showdown that had all of America on the edge of their seats. With that I ask: why do we want to change that?
This is a case of "if it ain't broke, don't fix it." Of all the things that the MLB could do better, this isn't a change that anyone was asking for. Don't get me wrong, I am not the old curmudgeon who hates the DH, interleague play, and instant replay. I actually like those things. But, lets not relegate ourselves to following the lead of the NHL, NCAA Football, or the MLS–all of whom have "shoot-out" style overtimes that vaguely resemble the actual sport.
Baseball games go too long because of other factors like too many instant replays, too many pitcher mound visits, and commercial timeouts. The first two are things that can be relegated better with existing rules, but the umpire crews need to stay alert. And unfortunately, commercials exist across all sports, there isn't much we can do about that. I am ok with making the game go quickly, but not at the expense of having a "shoot-out" that has devalued the overtimes of other sports.
Feel free to comment below if you have something to say and be sure to join the SSU community by liking us at Facebook at SeattleSportsUnion.
Follow us during games on Twitter @SeattleSportsU and watch us Sundays at 8:00pm (PST) on YouTube, as we discuss all things Seattle sports.