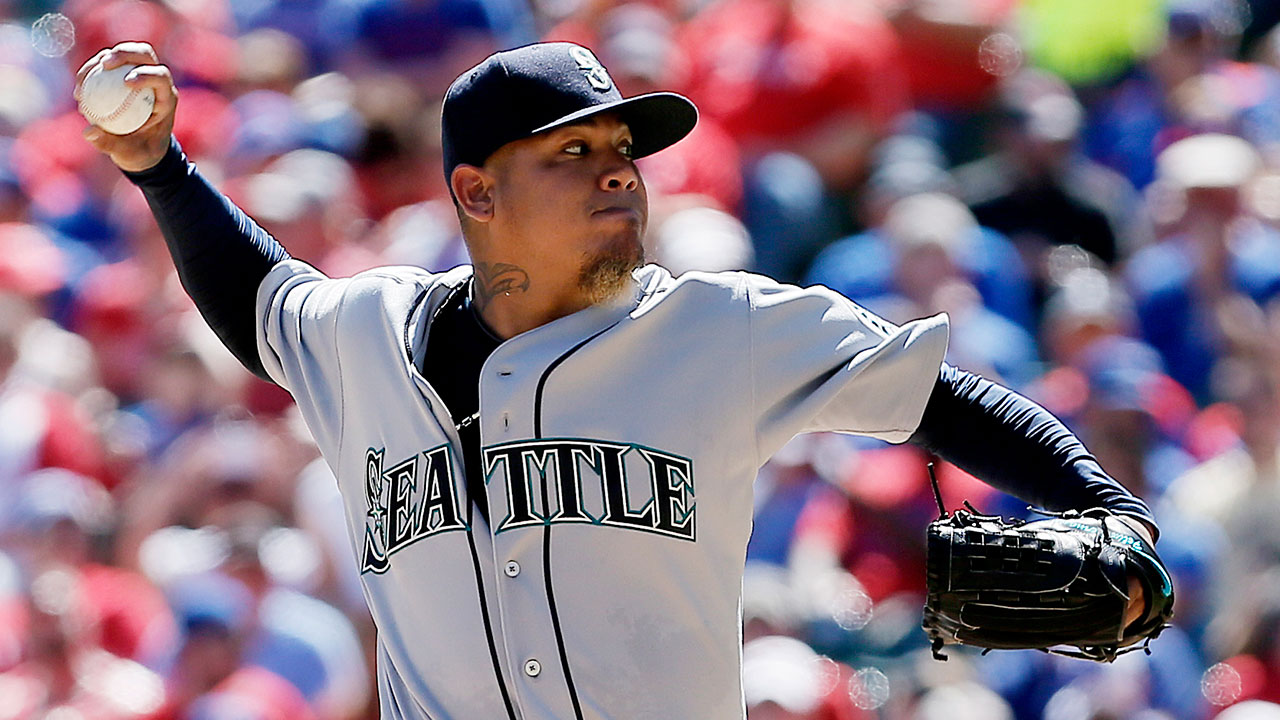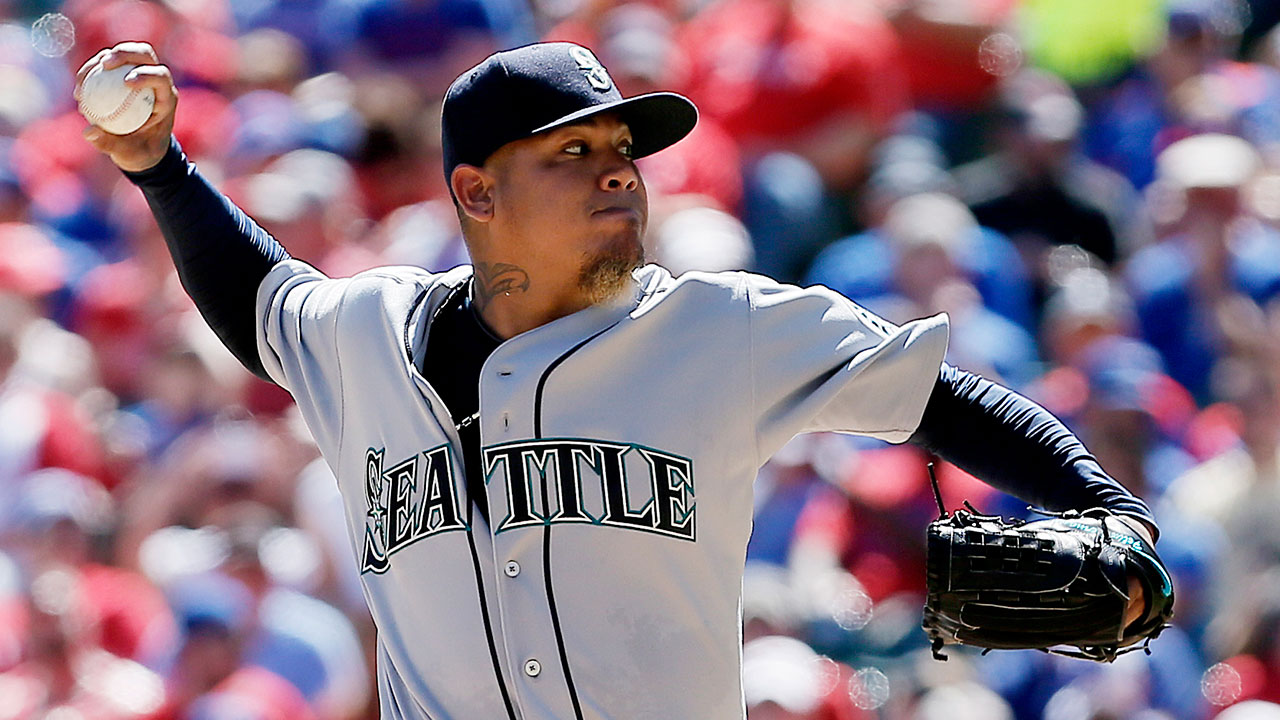 The Mariners just wrapped up their first week, ending at a disappointing 2-4.  While there were a number of good things to look at this week, there were also a number of troubling signs.  And in spite of the tiny sample size, there are some emerging trends to consider.
The New Approach?
Jerry DiPoto came in as the new GM over the off-season, with a new, exciting theology towards baseball.  At the core of his philosophy was two main things:  First, he wanted to improve the defense across the board, especially in the outfield.  Second was bringing in guys that were more about getting on base than just waiting around for the home run.
Pump the brakes
Here's the problem, despite this new approach, the first 6 games have looked decidedly like the old Mariners.
The defending from several positions has been inconsistent at best.  Cruz is still playing in the outfield too much, and the other guys are misjudging fly balls (Aoki badly gave up a double in Saturday's game by misjudging a ball and letting it get by him).  There has also been some sloppy play from the infield.  Some silly errors, combined with some bad luck from getting burned on shifts, have resulted in a couple big innings that did not have to happen.
Can't Control the Zone until you Control the Bats
Then there is the offense.  The Mariner offense has been completely reliant on the long ball.  When the Mariners are hitting home runs, they are scoring.  When they don't, well they don't.  This was the biggest tail of the 2 series.  In the Texas series, they hit a lot of dingers and sure enough scored 21 runs over the 3 game series.
Then they came home and, predictably at Safeco, the home runs went away.  They posed quite a few threats, but just like what happened time and again last year the Mariners were terrible at getting them in.  So far on the year, they hitting .240 as a team when there is a runner on second or third.  This has to change if the Mariners are going to compete this year.
Stepping back from the ledge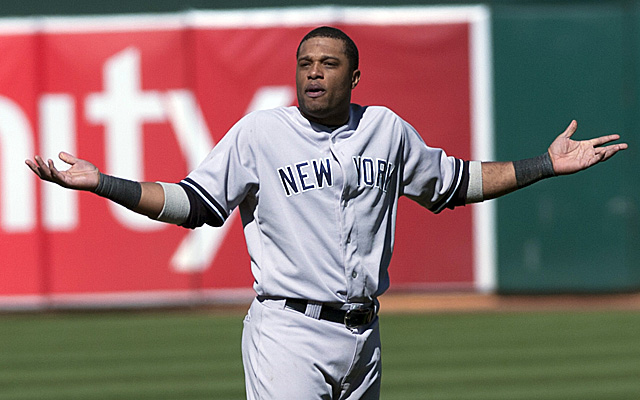 All this said, we are talking about 6 games thus far.  In football terms they had a mediocre first half of the first game.  Overall, the pitching has been solid.  The starters have seen a couple rough innings, but in each case have managed to settle down.
Felix has been Felix, Kuma has been Kuma, and Walker looked good in his first start of the year.  The bullpen has some issues with depth, but overall seems ok so far.
Cano has come out on a tear which is a really positive sign.  Certain new players are hitting well, such as Ianetta who is off to a great start, and Nori Aoki, who is looking the quintessential leadoff hitter so far.
Add to that is the simple fact that the second series was against Oakland.  As any long time Mariners fan can tell you, Oakland series are always low scoring, boring games.  It's just the nature of the rivalry I guess.
All this points to the fact that none of this really means anything.  But then that gets me into all sorts of weird questions that have nothing to do with baseball.  Until then, see you next week, and go Mariners!
Feel free to comment below if you have something to say and be sure to join the SSU community by liking us at Facebook at SeattleSportsUnion.
Follow us during games on Twitter @SeattleSportsU and watch us Sundays at 8:00pm (PST) on YouTube, as we discuss all things Seattle sports.