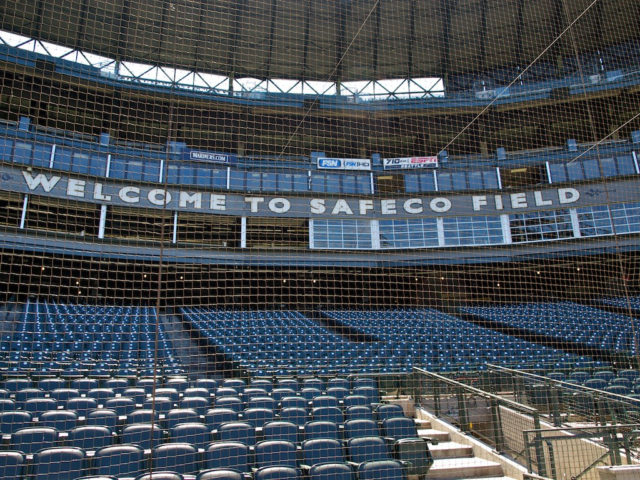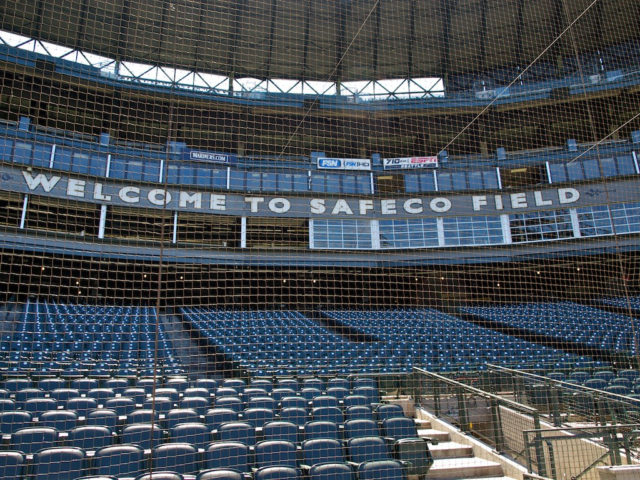 Mariners to add netting for fan safety
A Todd Frazier fouled ball on Wednesday sent a young girl to the hospital during a game against the Minnesota Twins. The horrible scene saw a reaction come about from the Seattle Mariners, among other teams, to take action. On Thursday, the Seattle Mariners announced that they would extend the safety nets from behind home plate to the end of the dugouts to reduce the chances of injury.
The Cincinnati Reds and San Diego Padres all made similar announcements as they will take proactive measures to increase fan safety. The new netting should be implemented as soon as Opening Day 2018.
Feel free to comment below if you have something to say and be sure to join the SSU community by liking us at Facebook at SeattleSportsUnion.
Follow us during games on Twitter @SeattleSportsU and watch us Sundays at 8:00pm (PST) on YouTube, as we discuss all things Seattle sports.