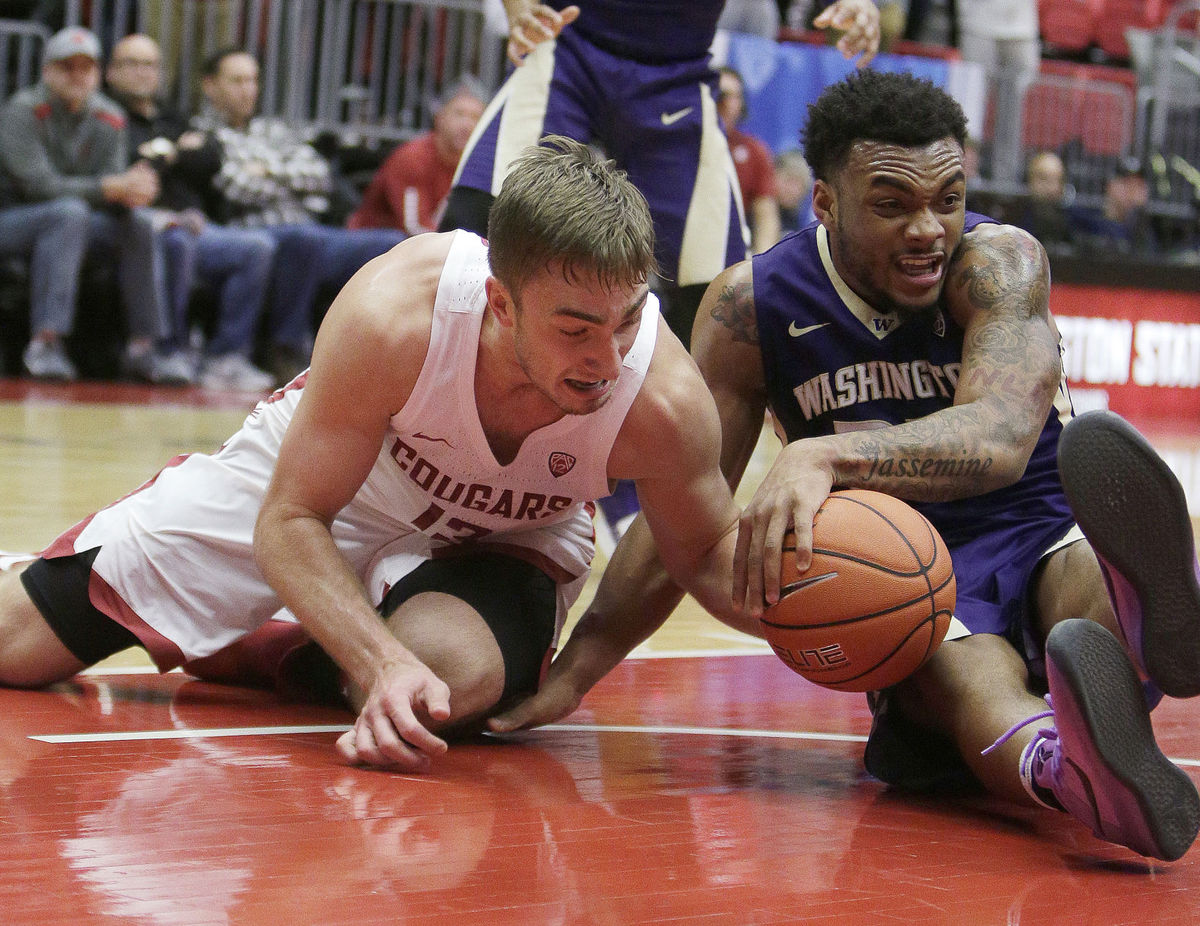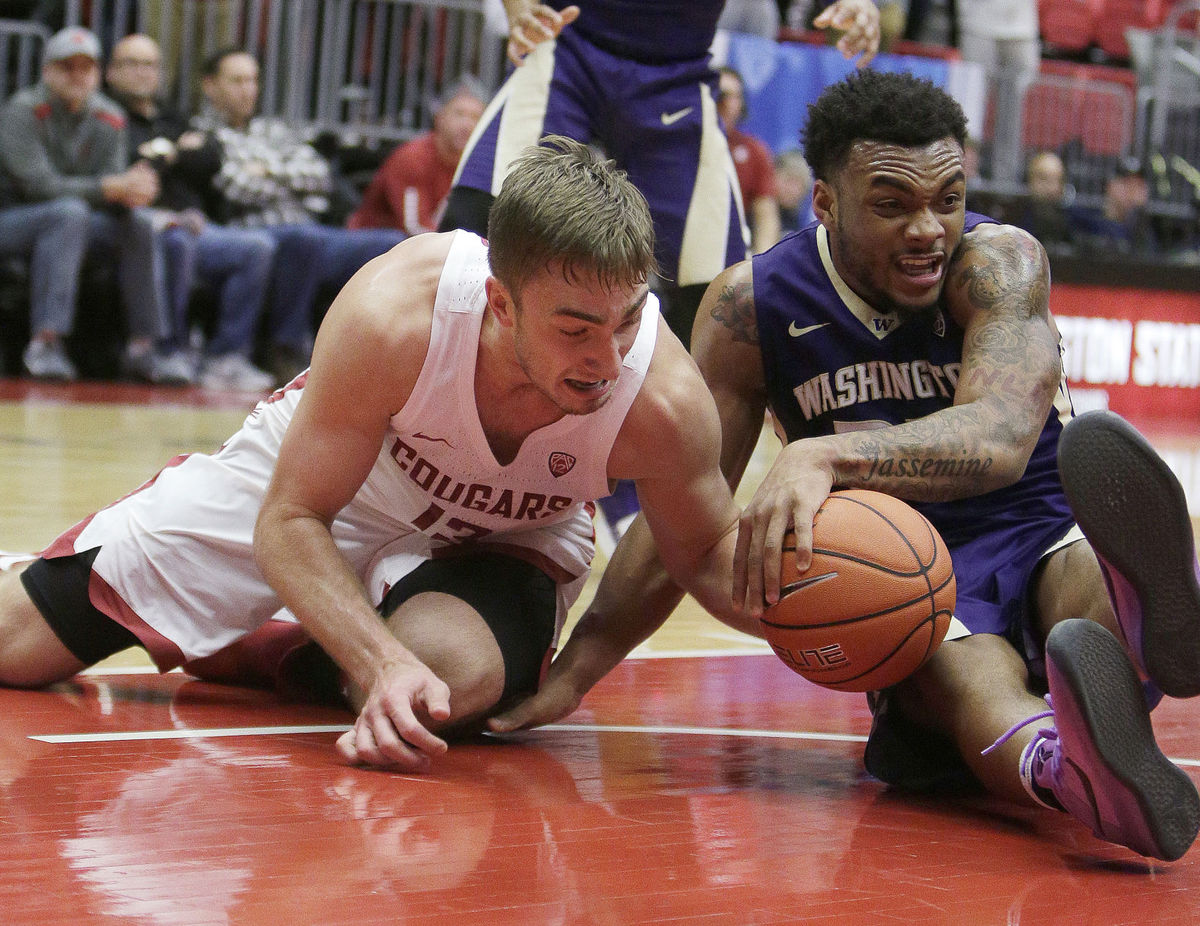 Huskies bounce back against rival WSU with a 70-65 win
The Washington Huskies put behind them the brutal meltdown on New Years Eve to UCLA and found the fortitude to take out arc-rivals Washington State Cougars this week 70-65 to up their record to 12-4. Five Huskies would score in double digits as a team defensive effort would keep the Cougars at bay with just 40% shooting on the court.
Watch: Husky highlights 🔥🏀#TougherTogether pic.twitter.com/xPoR2y2Crm

— Washington Men's Basketball (@UW_MBB) January 7, 2018
Forward Noah Dickerson would score 11 points and pull down a team high 6 rebounds to prove that he is "the guy" in the paint for this team. Guards David Crisp and Jaylen Nowell would each score 15 points as Matisse Thybulle would prove electric with 17.
Unexpected help came from Carlos Johnson off the bench as he would drain 10 points, including a thunderous dunk with 7:36 left in the game to help energize the Huskies who were behind at the time.
Carlos. Johnson.

🚀🚀🚀#TougherTogether pic.twitter.com/pgivHtRxxQ

— Washington Men's Basketball (@UW_MBB) January 7, 2018
The Huskies were behind for over 33 minutes in this game, however, new head coach Mike Hopkins prevented his team from folding and has impressed a motto of #toughertogether to bring this team together.
"It's just what makes college sports so great," Hopkins said. "It brings you back, so many great games, Syracuse and Georgetown and those great rivalries. You know to be able to go out there and play against an incredible opponent in your own state and to be able to get a victory, it just feels incredible."
Feel free to comment below if you have something to say and be sure to join the SSU community by liking us at Facebook at SeattleSportsUnion.
Follow us during games on Twitter @SeattleSportsU and watch us Sundays at 8:00pm (PST) on YouTube, as we discuss all things Seattle sports.