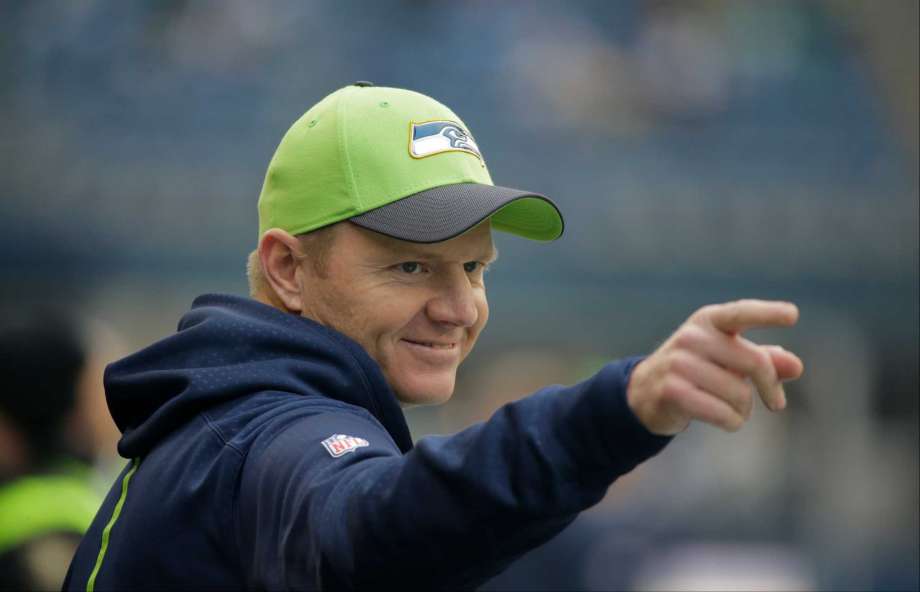 Daryll Bevell may have seen his last days as a Seahawk offensive coordinator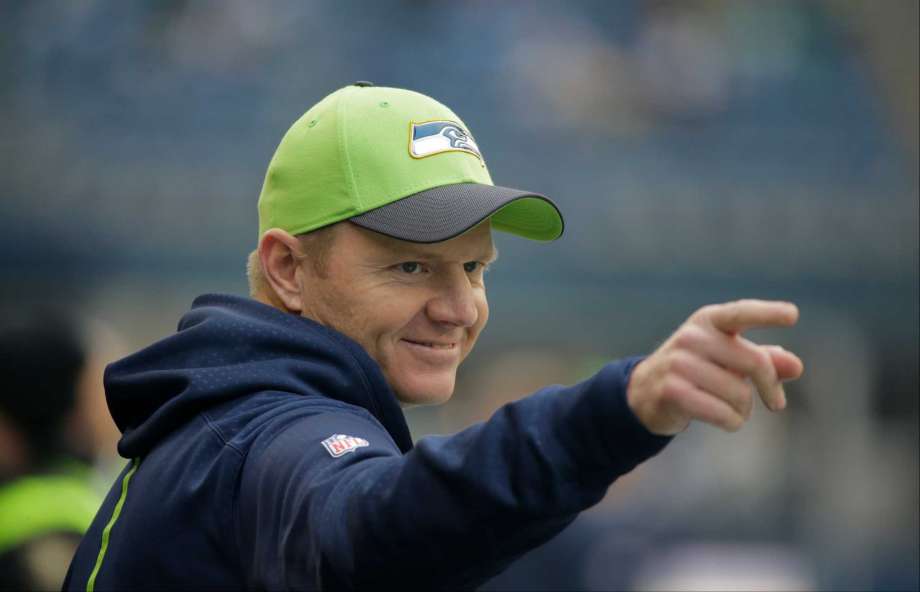 Well Seattle, you don't have Darryl Bevell to kick around anymore. The Seattle Seahawks offensive coordinator is rumored to have seen his last days as a Seahawk. Many ardent Hawks have long lambasted (including yours truly) the architect of the Seahawks offense for his play-calling. A strange play call in the ultimate matchup just a few years ago against the Patriots changed many a Seahawks opinion of Bevell. Unfortunately for him the last few years have failed to display the prolific offense that Hawks fans had in mind when Russell Wilson and Marshawn Lynch ran wild on the NFL.  At this time, this is still speculation, but we will keep an eye out as updates keep coming in.
BREAKING: Darrell Bevell fired as offensive coordinator of the Seattle Seahawks after seven seasons, per sources.

— Curtis Crabtree (@Curtis_Crabtree) January 10, 2018
Feel free to comment below if you have something to say and be sure to join the SSU community by liking us at Facebook at SeattleSportsUnion.
Follow us during games on Twitter @SeattleSportsU and watch us Sundays at 8:00pm (PST) on YouTube, as we discuss all things Seattle sports.