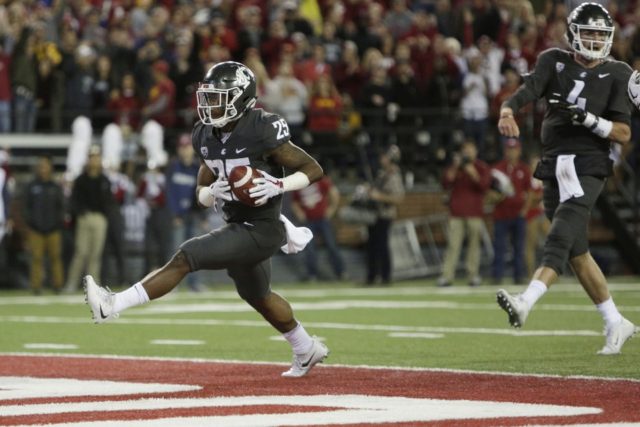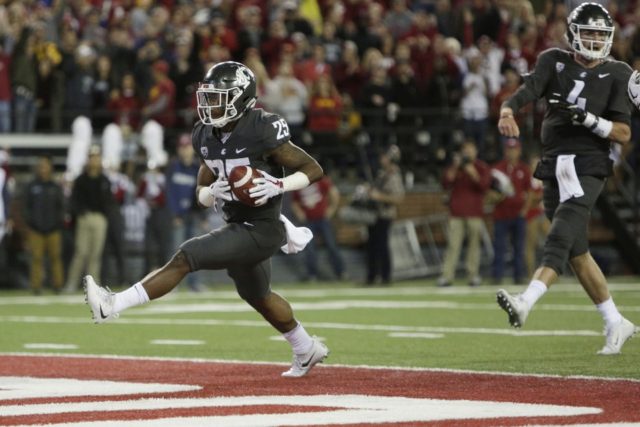 Cougars take down the Men of Troy, WSU wins 30-27 in the Palouse
Wazzu had tanked 15 straight games vs. ranked opponents, the longest streak in Power 5. The Cougars had a great year last year, but this by far and away the biggest win of the Leach era in Pullman as the Washington State Cougars would down the University of Southern California Trojans by a score of 30-2.  It was a huge win for the team this season and the program in general to topple a squad like USC.
The game was back and forth and with 5:01 left in the fourth quarter when quarterback Sam Darnold plunged into the end zone from two yards out for his second rushing score of the game. But this was not all fun and games as Darnold completed 15 of 29 passes for a season-low 164 yards and one interception. It was also the second game this year in which the redshirt sophomore failed to throw a touchdown pass.
"They played hard," Darnold said of the Cougars, according to the Los Angeles Times' "We knew what they were going to do, and it's just a matter of executing at that point and they out-executed us, and I think that was the story of the game."
But this is the story of an upset as QB Luke Falk would take over in this game. Falk went 34-of-51 for 340 yards, two scores and one interception.
Falk, who has eclipsed 300 yards passing in four of five games this season, has now thrown for 1,718 yards, 16 touchdowns and a pair of interceptions during the Cougars' 5-0 start
Feel free to comment below if you have something to say and be sure to join the SSU community by liking us at Facebook at SeattleSportsUnion.
Follow us during games on Twitter @SeattleSportsU and watch us Sundays at 8:00pm (PST) on YouTube, as we discuss all things Seattle sports.