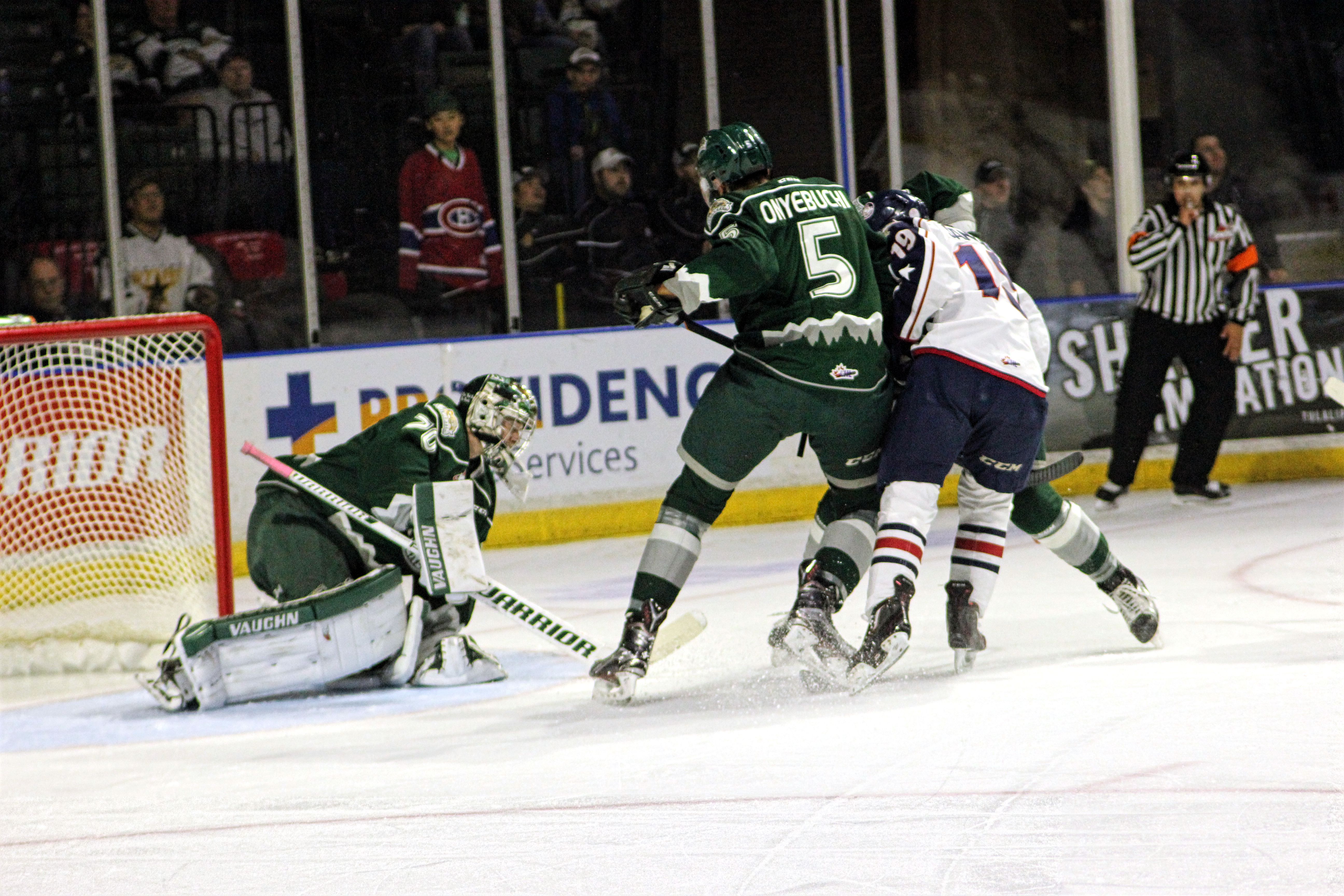 Carter Hart – "Great things take time."
18-year-old goaltender for the Everett Silvertips is back East in Philly. The Flyers prospect is getting acquainted with a new team. After leading the Silvertips to the second round of the WHL playoffs and Team Canada to the silver medal; the 2016 CHL Goaltender of the Year prepares for the next step in his career.
On Monday, Hart joined the AHL Lehigh Valley Phantoms for their playoff run. They take on the Hershey Bears on Friday for game one. Hart is not expected to play but he is on the roster and injuries happen. He could still see the ice.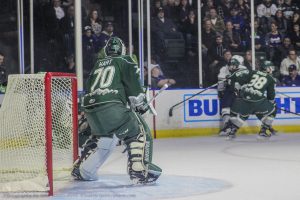 The real question is whether Hart will be back next year for the Tips or not. He doesn't turn 19 until August and will have some decisions to make before then. The collected young man from Alberta isn't concerning himself too much with thoughts of next season though. He's okay with it either way.
"Great things take time," Hart said. "It's a long process. You just have to stick to the grind every day and just worry about getting better."
Feel free to comment below if you have something to say and be sure to join the SSU community by liking us at Facebook at SeattleSportsUnion.
Follow us during games on Twitter @SeattleSportsU and watch us Sundays at 8:00pm (PST) on YouTube, as we discuss all things Seattle sports.