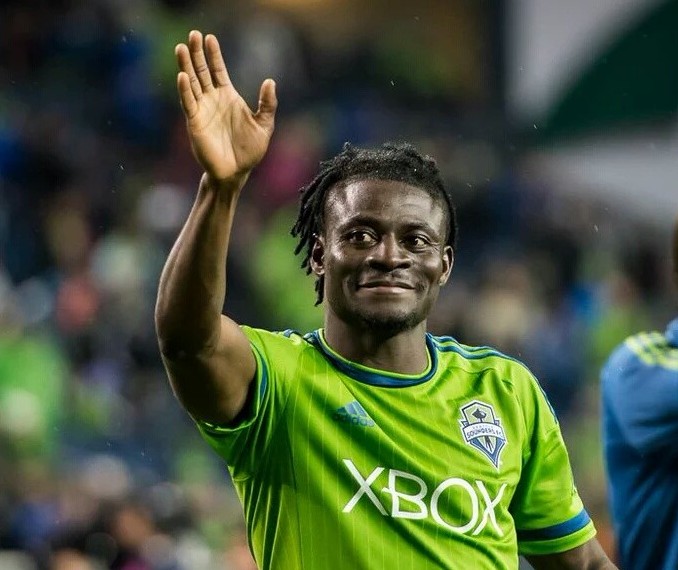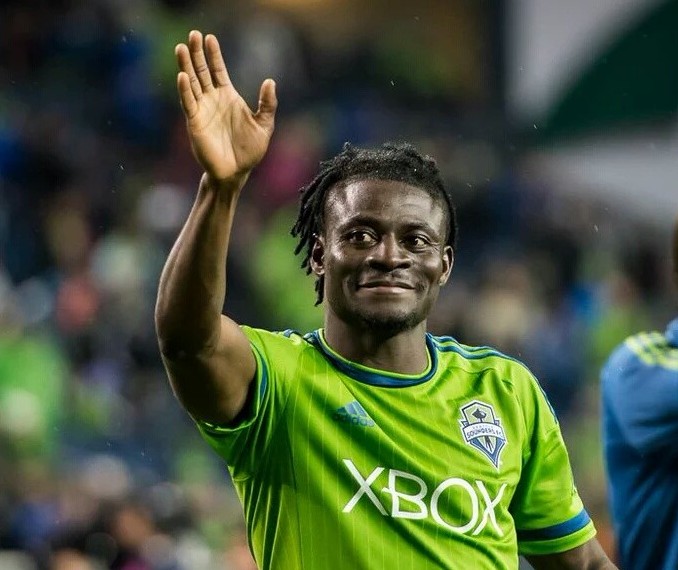 It was time. You can't fault Obafemi Martins or the Sounders for his now official departure from the club. Oba is not the kind of player to stay too long in one place. The nine clubs he has played for in his sixteen-year professional career represent that. It's hard to see someone of his caliber leave the Sounders especially when he has been such an integral part of the squad for the past two years. However, here are three positives about Oba leaving.
A Designated Player (DP) Spot is Now Open
Everyone can admit that the Sounders were unbalanced when it came to the positions that their DP's played. By Oba leaving this gives the Sounders the ability to bring in a high power player at one of the more lacking positions.
Reduced Congestion in the Forward Position
This could be a real shining moment for Jordan Morris. With Oba's departure it pushed Valdez into a more central striking position and Jordan onto the pitch. I still doubt that Valdez is a ninety minute player but for now it gives Sigi less options up front which may actually be a good thing.
The Sounders are Getting Younger
Oba is 31 years old; and in soccer player years that is old. This gives the Sounders opportunity to bring in youth and get younger at the key positions they need to. It is exactly what was needed after last season when it was obvious that old legs were hindering the Sounders in the the playoffs. Oba has also battled a series of injuries during his time with the Sounders. For a DP to be valuable, they need to be someone who is going to be more consistently on the field.
This Hurt is Here Now; Pain Will Fade in Time
Oba was great. There is no doubting that. He is probably going to tear up the Chinese league if he can stay healthy. I will miss the flips and the way he got out of trouble. Even though it hurts right now, this may be what the Sounders needed to be able to move on.
Feel free to comment below if you have something to say and be sure to join the SSU community by liking us at Facebook at SeattleSportsUnion.
Follow us during games on Twitter @SeattleSportsU and watch us Sundays at 8:00pm (PST) on YouTube, as we discuss all things Seattle sports.