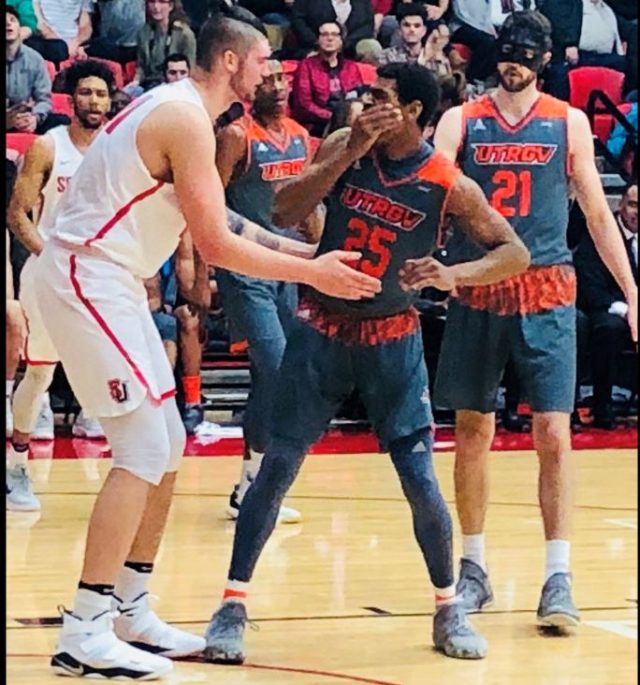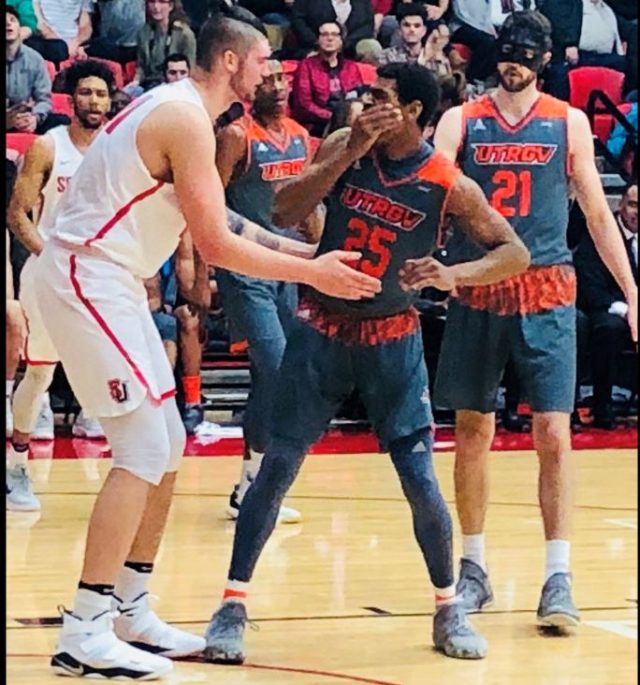 Don't look now, but Seattle U is #2 in WAC
The amazing turnaround by Seattle University coach Jim Hayford has been every bit as dynamic as the cross-town University of Washington. 1st year coach Hayford has emulated Bob Hopkins at UW and turned the Redhawks into a competitor to deal with in the WAC.
Last night, the Redhawks beat the stuffings out of UT Rio Grande Valley, 85-68. Morgan Means scored 19 points and Matej Kavas scored 18 points and grabbed nine rebounds as hot-shooting Seattle built a 16-point lead over the Vaqueros in the first half as they would never look back. UTRGV's Xavier McDaniel Jr., whose father played at Wichita State and starred with the NBA Seattle Sonics, scored 11 points.
It wouldn't be enough as Five players scored in double figures for Seattle (18-9, 7-3). Center Aaron Menzies posted a double-double with 15 points and 13 rebounds. This win puts the Redhawks in second just behind New Mexico State (22-4, 9-1).  NMSU will be here in Seattle at Key Arena this Saturday and the Redhawk's 7-3 conference record could be bolstered heavily with a win over the Aggies.
What a finish at Connolly! Redhawks shoot better than 60% and run away with an 85-68 win over UTRGV!

Morgan Means leads five players in double-figures with 19 pts!#TogetherWeSoar pic.twitter.com/Q1kLI7WMu2

— SU Men's Basketball (@seattleumbb) February 16, 2018
Feel free to comment below if you have something to say and be sure to join the SSU community by liking us at Facebook at SeattleSportsUnion.
Follow us during games on Twitter @SeattleSportsU and watch us Sundays at 8:00pm (PST) on YouTube, as we discuss all things Seattle sports.